WE, SMART TEKLOG, CARE FOR CUSTOMERS, ENERGY AND ENVIRONMENT
We, Smart Teklog, are engaged in centrifugal pumps for water and chemicals handling, positive displacement pumps, valves, Teflon gaskets and gland packings, non metallic pipes for water and chemicals, mechanical seals etc. We represent reputed manufactures like Ebara, Investa, Ingersoll Rand, PSG Dover, DelVal, IDT (Germany), UNP Poly Valves, Astral, Hi Fab seals etc.
Our objective is to provide complete pumping and industrial sealing to the customers.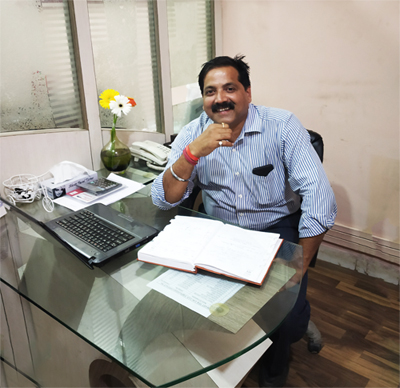 The founder director has engineering background with rich experience in related fields for over 30 years. He is known in the industry as a person who provides right advice and prompt service.
Our strength is the team of well trained, experienced persons for marketing and service. Our marketing team covers wide area and is geared to provide fast response with respect to technical details and offers. We take pride in our service provided by persons trained by our principles. We have excellent track record of prompt and positive after sales service.
We are proud to serve many well known customers like CIPLA, PRAJ, MOJJ, Exide, HUL, OmniActive, Alfa Laval, Bharat Forge, Forbes Marshall, Sandvik etc.

Our Strengths
&nbsp Highly reliable products from reputed manufacturers
&nbsp Qualified team to provide technical guidance and offers within record time
&nbsp Well trained team for quick and satisfactory service
&nbsp Customers trust earned through years of hard work